All-Natural Beard, Body & Hair Care Products
All-Natural Ingredients. No Harsh Chemicals. We Promise.
---
What People Are Saying About Our Products.

"The scents are suave and
will surely catch the attention
of those around you."
-Joe K.

"The Lounge & Cody Road is
2 of the best solid colognes I've
ever had the pleasure of trying!"
-Aaron M.

"This beard butter is by far the best on the market!
Just a small dab makes it look and feel extremely
thicker and full!"
-Todd W.
Add To Your Morning Routine
Good morning numbskull to this perfect blend of Costa Rican beans that are slow roasted to a medium, yet rich flavor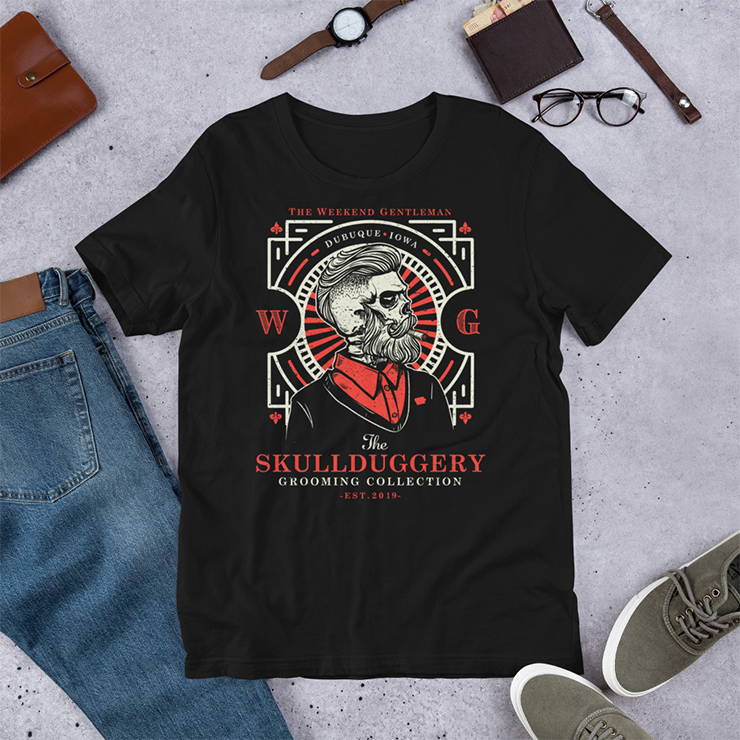 Official Skullduggery T-Shirt
Raise that head high champ. Proudly display our high quality printed t-shirts. Printed on Bella-Canvas 3001 t-shirts for guaranteed comfort and long lasting sexiness. These are the Cadillac of t-shirts. We promise.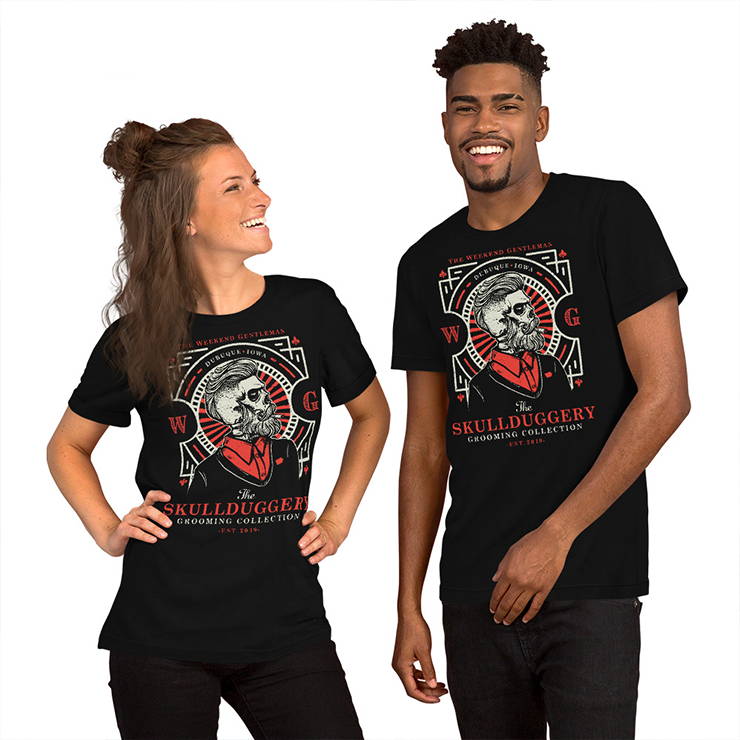 GET ON THE LIST!
Be the first to know about new products and specials.


Thanks! We will keep you posted on upcoming specials and products.
This field is required
This field is required